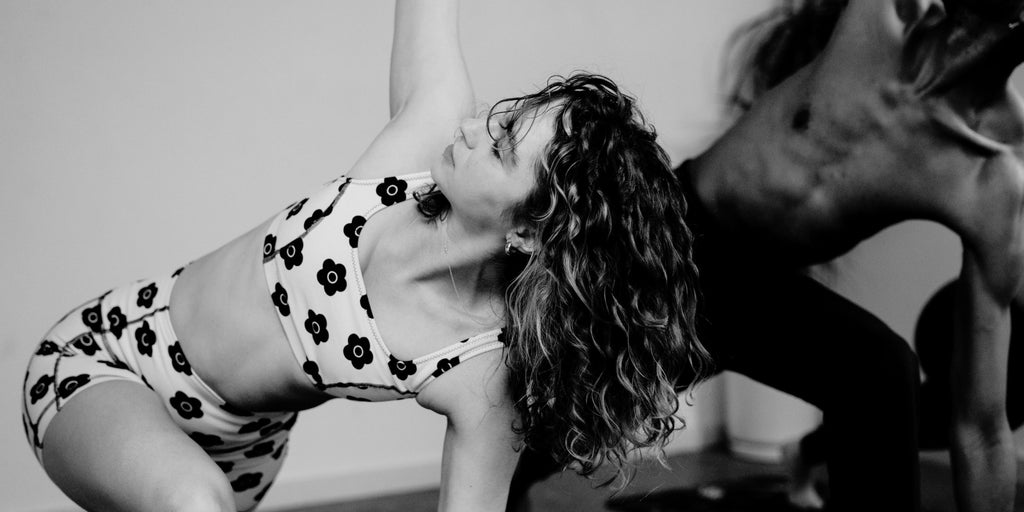 Whether you're in the mood for yoga or HIIT, get the full studio experience at home with hundreds of classes for mind, body, and soul.
ANYTIME, ANYWHERE
Squeeze in a lunchtime workout in your kitchen or battle jet lag in a hotel room, access to 100+ workouts is only one click away.
Explore Classes
MEET YOUR FAVORITE INSTRUCTORS
Our team of LA's finest trainers will inspire you to be your best self.
YOU ARE UNIQUE, SO ARE WE.
Classes are created for students who want to celebrate their body, and curated by instructors who want to share their passion with you. 
Explore Classes
FAQ
What do I get as a Yoga Strong Active Member?

How many classes am I allowed to take as a member?

Can I purchase classes individually or do I need to become a member?

How long is the free trial?

Do you offer other kinds of workouts, or just yoga?

What if I'm a beginner? Are there classes for different levels?