What to Wear to Yoga Class | Everything You Should Bring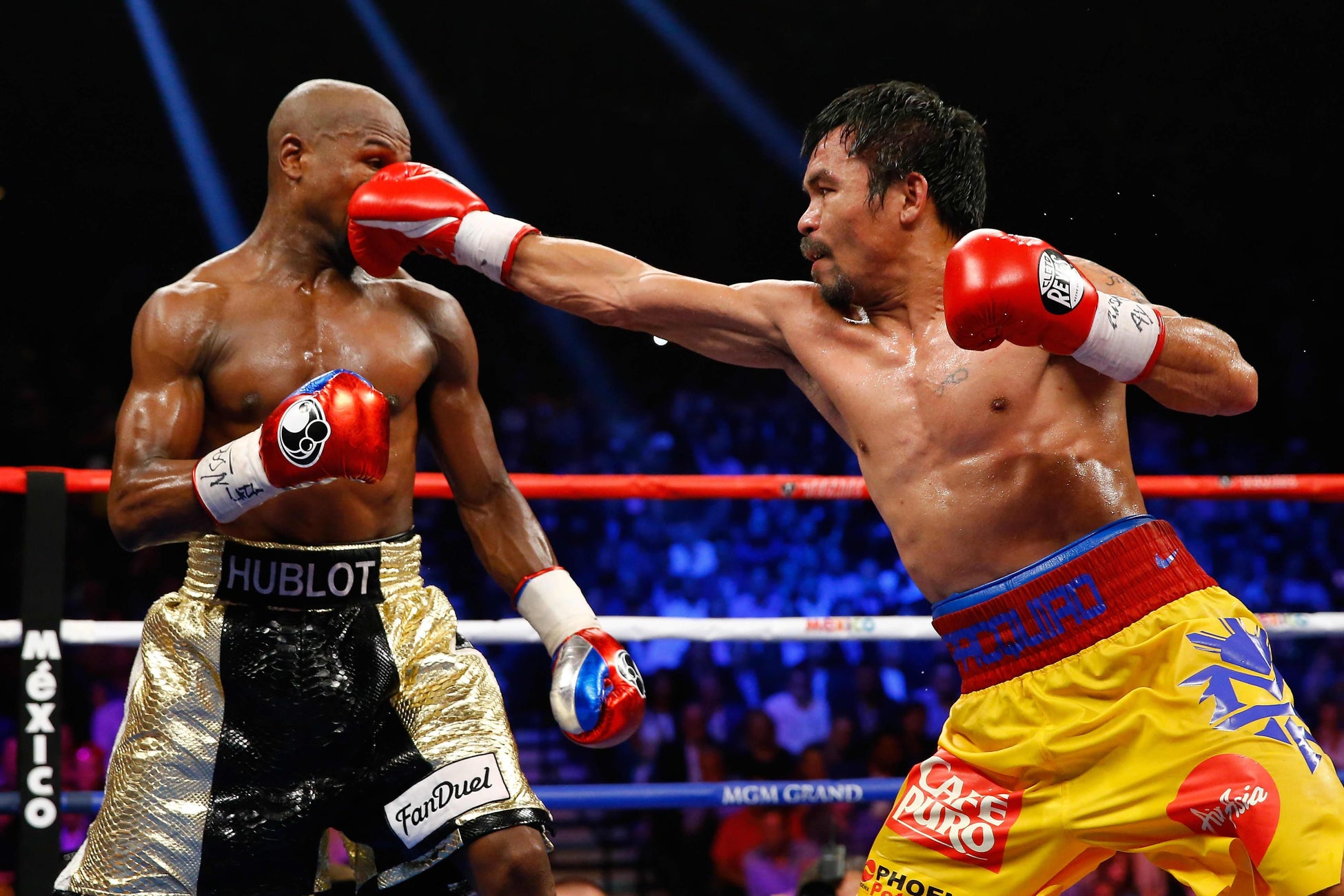 People often overlook what to wear to yoga class. However, clothes can be a big differentiator in your experience. Baggy clothing can get in the way when doing certain poses and some articles help for classes like hot yoga.
That said, today we're going to look at everything you should wear and bring to your next yoga class. Are you ready? Let's get started!
What to Look For in Yoga Clothing
You should take a functional approach to what you look for in yoga clothing. While there are a lot of options that can be utilized, having the right clothing can make a big difference in your yoga practice. Here are the four things you should look for in yoga clothing:
Comfort:

Yoga classes generally involve a large variety of movements and positions, so comfortable clothing that is stretchy yet supportive in all the right places is integral to a positive experience.
Breathability:

Since you will build some heat in your body during a yoga class, breathable clothing will help regulate your body temperature to stay cool.
Moisture-Wicking

: If you are working up a sweat, yoga clothing that helps pull moisture away from your skin and onto the clothes will assist in keeping you dry.
Fit:

Yoga clothing that is too tight or restrictive can limit your range of motion and make it difficult to perform certain poses, while clothing that is too loose can also be a hindrance, as it can bunch up and get in the way of your practice.
What to Wear to Your Yoga Class
Now that we've shown you what to look for in your clothing, let's get into the good stuff and see what types of clothes you should wear to yoga class. 
Sports Bras
Sports bras are a critical clothing item to wear to a yoga class. Considering the wide variability in movements, including inverted positions such as downward dog, having breast support will keep you comfortable and secure during your class.
In contrast to regular bras, sports bras have wider straps, more compression, breathable materials, and more coverage. This gives you the protection you need to take your yoga class confidently.
Yoga Tops
In addition to a sports bra, a yoga top, whether that is a tank top, t-shirt, or long sleeve, can make your yoga class more comfortable. Your yoga top should be flexible so you have the ability to move freely through all ranges of motion. Anything too heavy or bulky could restrict your freedom of movement.
For instance, yoga tops that are made from breathable mesh are an excellent choice. Ultimately, you'll want to choose a yoga top that not only is functional but also makes you feel confident in your class.
Yoga Pants
Even though you may now see yoga pants as a casual everyday outfit, their functionality as flexible and comfortable workout attire gives them plenty of utility. Yoga pants generally have stretchy materials like Spandex, allowing you to move your body freely and help increase flexibility.  
Make sure you're choosing yoga pants based on fit for your personal comfort and body type. You may want yoga pants that are a little snugger, higher-waisted, or thicker (and therefore, warmer), so assessing your personal needs—as well as what type of yoga class you are attending—will help point you toward the right yoga pants. 
Yoga Sweaters/Jackets
Yoga sweaters and jackets are more of a supplementary piece to bring to yoga class, but they can be especially helpful for layering over your yoga top and sports bra, especially in colder climates or in studios without heat.
Despite yoga sweaters and jackets not necessarily being a requirement for a yoga class, preparing yourself for all conditions can ensure your comfort so you can focus more fully on your practice.
Yoga Slides
When it comes to your feet, flexibility is also integral when deciding what to wear to yoga class. Shoes and other sneakers can be constrictive, which is why we recommend wearing Yoga Slides, such as the Palawan Slides.
Yoga slides are easy to slip on and off and allow your feet to breathe after your yoga class. Considering you may sweat during your yoga class, you probably would rather not put socks on afterward, making yoga slides a convenient and practical choice.
Other Items to Bring With You to Yoga
You don't want to just bring your clothes to yoga. On top of your yoga mat, there are some other items that you should bring with you to yoga. Here are the best things to pack in your bag:
After-Yoga Snacks

Extra Change of Clothing
How to Take Care of Your Yoga Clothing
Like any clothing, you should follow the care instructions on the label of your yoga clothing. Yet, you may want to take some extra care to keep your activewear in good condition. Pay close attention to the below general recommendations to keep your yoga clothing in pristine condition:
Machine wash cold. Hot water can cause shrinkage.

Use a mild detergent that is chemical-free

Wash separately to help prevent damages

Air to dry

Avoid storage in direct sunlight
Dressing for Yoga Depends on Your Class
An important thing to remember is that there are many types of yoga classes –vinyasa flow, hatha, hot yoga—and what you wear should be largely dependent on what kind of class you are taking. For example, you probably do not need a yoga sweater or jacket for a hot yoga class, and you may also want to wear yoga shorts instead of yoga pants for hot yoga.
You should also keep in mind that it's important to choose yoga clothing that suits your personal preferences and needs. By taking into account factors like comfort, fit, and breathability, you can ensure that you feel confident, and supported.